We only accept ethical projects
we collaborate with people who share a vision for the common well.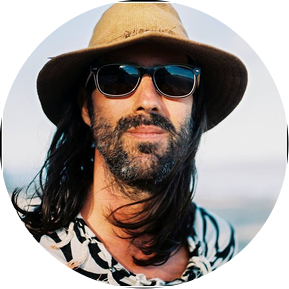 Cristóbal Rey
In a time of visual pollution I intent to bring a distinctive quality of aesthetic, a warm suggestive of an idealized view of reality.
Videographer and Photographer, with a background as a raw-food chef and a musician.
Founder of the channel RawAcademyTv in New York 2012, has traveled the world documenting and doing interviews about veganism, wellness, and spirituality.
He has also experience workings as a fashion photographer in the Ethical Fashion movement, since 2015.
He is an expert in analog formats for photography and video.
Camila Berrio
Photography is knowing how to connect with people, with life's situations, being patient, dedicating your time to each story and managing to portray it with respect and care.
A Colombian photographer based in Berlin, working as a freelance photographer. Focusing on immersive documentary photography, She makes use of her fixation and skill in composition, as well as her human-oriented interaction with subjects, to make imagery and discuss self-definition in the scopes of gender, ecology, and socio-historical relationships.
Camila, is heavily eager to nurturing her passion for all fields of creativity.
Her commercial trajectory includes photojournalism and event photography, as well as fashion and portrait series.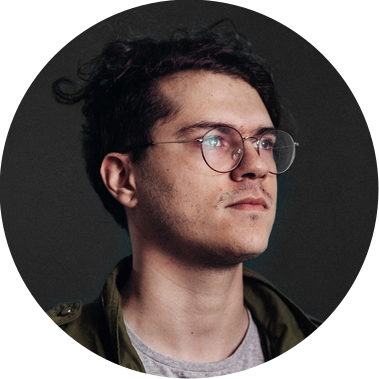 Danilo Lins
Graphic designer from Brazil
Danilo has worked as a freelancer since 2014, with an interest in multiple mediums, including illustration, video, animation, music, and whatever he sees as the most appropriate and fun method to convey a certain feeling. In his personal projects, the propositions of his creations are essentially focused on the irony and the restlessness present in the human condition. As a curious, enthusiastic, and inquiring person, he is always trying to expand his boundaries in terms of creativity.
https://www.instagram.com/dalinolins/
https://www.behance.net/danilolins